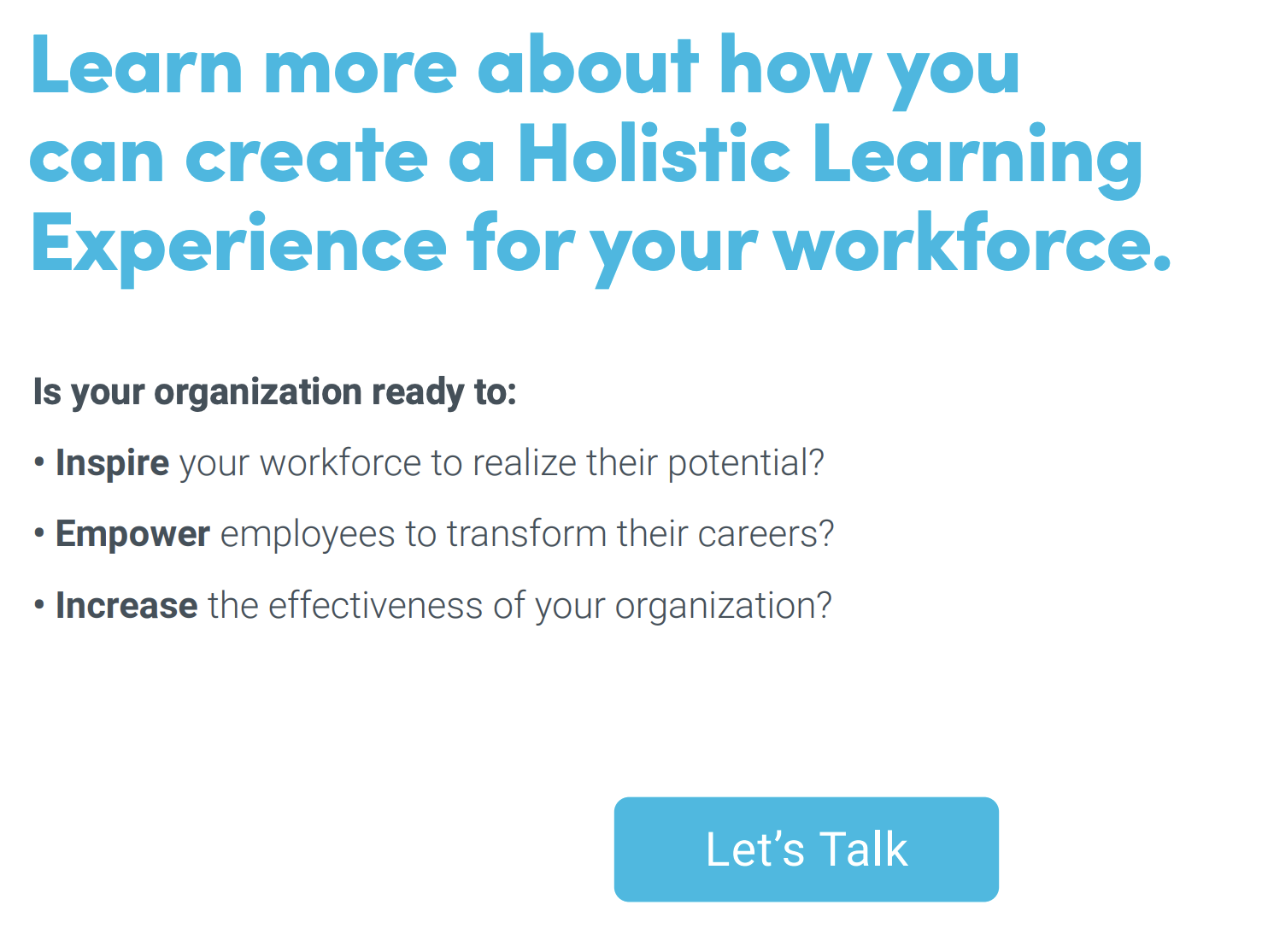 7 Marketing Goals Ebooks Can Help You Achieve
In each case, to achieve your goal you'll need to structure, write, and distribute your Ebook in a different way. Let's take a closer look at each goal and the corresponding scenario.
1. Generating Leads
According to Curata Blog, 63% of B2B buyers would happily provide their contact details for an Ebook. The immediate availability and the perceived value of the Ebook as well as the fact that it's free encourage your audience to provide you with a means of direct communication.
To start generating leads, create a landing page with a lead-generation form (a "gate"), put some extra effort into promoting it on social media or via paid ads, and start building your email/phone number list.
Try to take those leads down the marketing funnel with the help of email marketing, which, according to a recent study by Econsultancy, has proven to be the most effective channel in terms of ROI or (if you have phone numbers) with the help of your sales department.
2. Reaching Wider Audiences
The Semrush State of Content Marketing Report 2020 shows that today's audience tends to be interested in 7000+word long-reads (they generate the most page views, shares, and backlinks), which means you can leverage an Ebook focused on the theme of your marketing campaign to expand your coverage too.
Conversely, you can turn an Ebook's most engaging chapters into blog posts, infographics, emails, and even videos to cover more channels and expand your reach without too much extra investment. Here's how we repurposed parts of our Ultimate Social Media Checklist Ebook into a blog post and an infographic: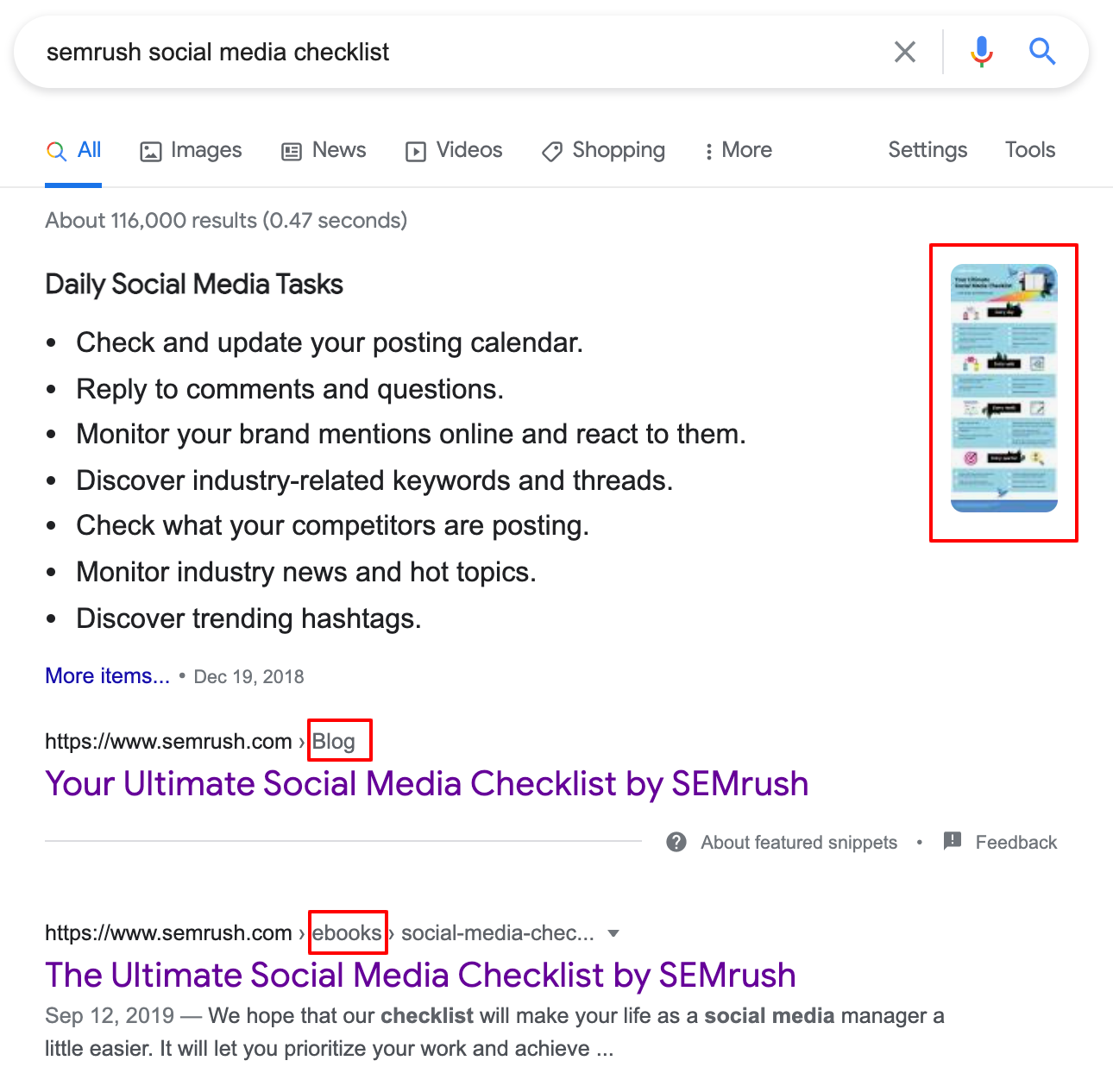 3. Gaining Thought Leadership
In the modern world of informed decisions, precise data is highly valued. Ebooks give an opportunity to demonstrate your expertise through research and earn the respect of B2B buyers by providing information that isn't easy to obtain.
You can survey or consult your clients to define their pain points and then conduct industry, customer or product research to bring them the answers they are struggling to find.
To offer their insights on Generating Small Business Customers With Social Media Marketing, HubSpot spent time and effort interviewing small business marketers and researching their own customer base to identify 10 common traits shared by small business owners who are successfully using social media.
In their Beverage Trends Report, Think with Google used loads of consumer info and advertising trends based on actual search data from real web users to create a rare instance of a big (and undoubtedly impressive) top-of-the-funnel report.
4. Brand Recognition and Reinforcement
No Ebook will succeed if the value it delivers doesn't connect the audience to your brand. In fact, you can create your Ebook for this purpose solely and convert it into a branded image enhancer, as the Content Marketing Institute calls it.
As a well-known company, you can do the opposite and align the Ebook cover and design with your corporate identity so that your audience associates the data they are using with you. For example, the Content Marketing Institute sticks to their favorite color scheme so that you can recognize their Ebooks from a distance, even if they decide to play with the font.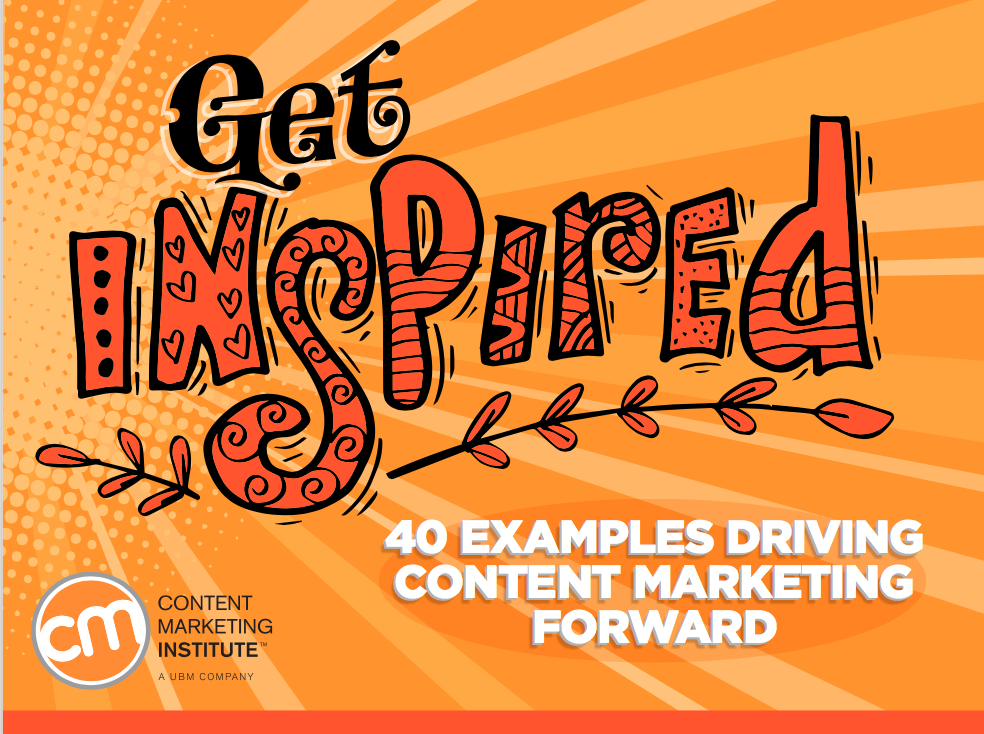 A similar approach works with the text: you can back up your statements with quotes from the experts/thought leaders or from your customers, mentioning your company name in a positive way, or even place these quotes on the cover.
5. Educating and Informing Your Readers
6. Building Trust
With the majority of communication between you and your customers happening online, you have to find a way to visualize your credibility and bring it to people. Ebooks can do an amazing job here due to their great visual potential and data-driven nature.
You can format your case studies and success stories as downloadable Ebooks, which allows you to show the tactics your business used to achieve results with real customers. This can help increase the credibility of your brand or product.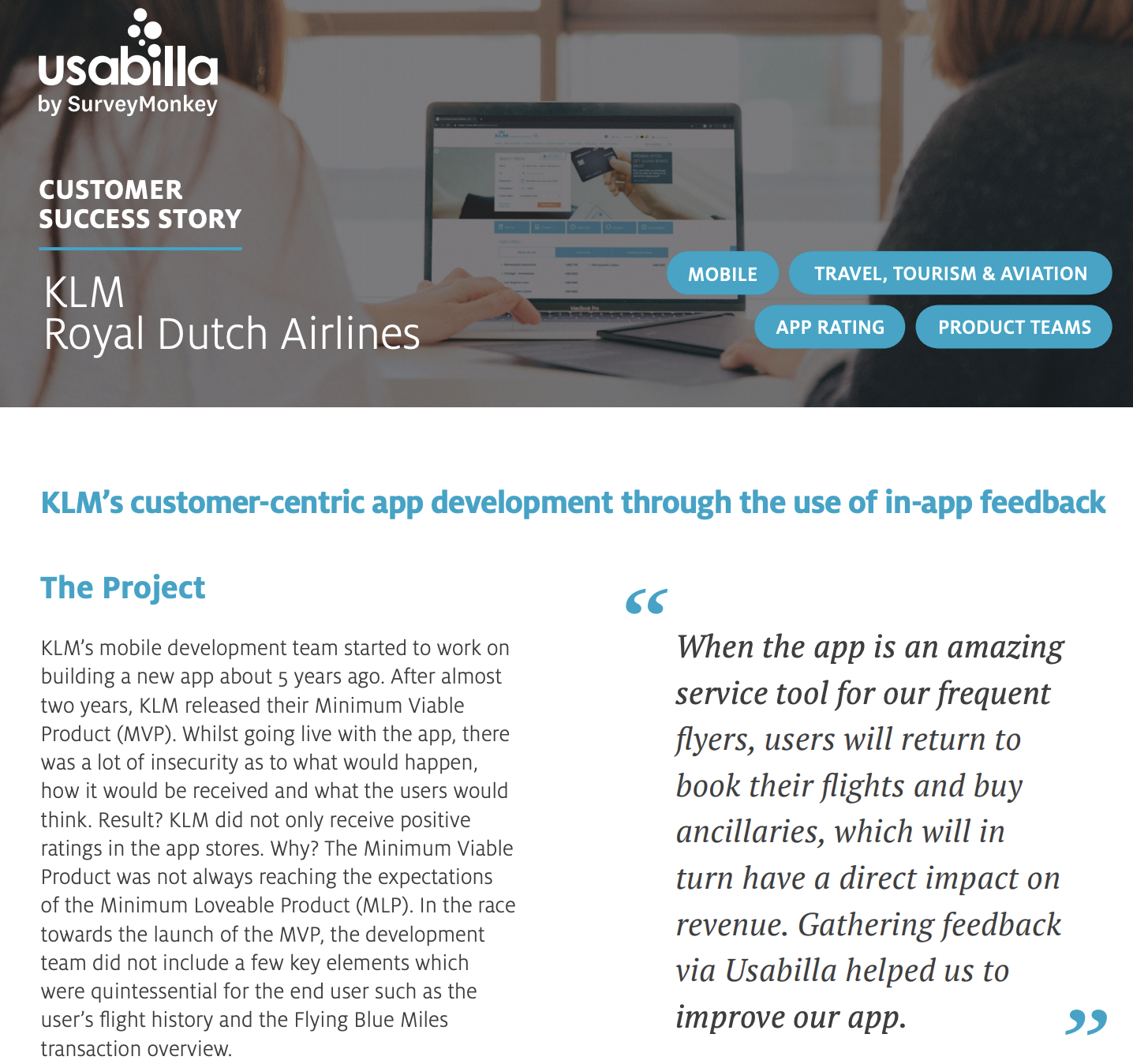 7. Telling a Story
Your brand can be perceived differently depending on its visual identity, positioning, marketing strategy, and reputation, but you always have a chance to tell the story your own way.
What is an ebook?
When we talk about ebooks, they're often nonfiction guides on a particular topic, like growing a business, cooking meals for your family, or sharing writing tips. Ebooks come in as many shapes and sizes as their printed counterparts, though, including fiction.
Reality check: your first ebook probably won't become a bestseller. But the best part of self-publishing means you can avoid the traditional publishing roadblocks. Seriously, there's no ebook council you need to answer to, so if you have an idea you can write about, go ahead and give it a shot.
If you have an interest or skill set, there are likely people worldwide that could benefit from your content. So what are you waiting for? Every creator can (and should) create an ebook to grow their business.
You can write more about your audience's favorite topics. Ebooks give you a place to dive deeper into a subject than you can on a blog post.
You can create and sell an ebook quickly. You can repurpose existing content into an ebook, which means it won't take long to make. You also don't need a lot of equipment or software to get started.
You don't have to update ebooks constantly. If you already have your hands full creating content for your paid newsletter or blog, ebooks are a great "set-it-and-forget-it" sales channel.
You can scale your income and audience with ebooks. Ebooks have a place at basically every point in the customer journey. Free ebooks are good for growing your email list, or you can make an ebook once and sell it over and over to your email list to scale your income.
Step 10: Convert Your Ebook to a PDF
When I first started creating ebooks, I tried out a lot of different free options for turning Word documents into PDF files. The problem was, they didn't keep links unless the links were written out as a full URL – so www.aliventures.com would remain as a link, but Aliventures wouldn't! This also meant that they didn't keep in the links that "jump" the reader from the contents page to the entry that they've clicked on.
A few months ago, I bought version 8 of Adobe's Acrobat software – which cost over $100. I realised that spending hours trying to put the links back in manually each time would cost me a lot more, in the long term. It is a big outlay when you're starting out as a ProBlogger, so I'd recommend doing what I did – look on ebay for a slightly older version of Adobe (as I write this, 9 is the current version, so look for 8 or 7). This will be just as good for your purposes, and will cost a bit less than the latest.
Note: If you have Word 2007, you can use the "Publish as PDF" feature. I've not used this myself (since I have Adobe Acrobat) so I can't vouch for how good it is or whether it will include all links. If anyone knows, do tell us in the comments!
Source:
https://www.semrush.com/blog/guide-to-writing-an-ebook-free-template/
https://convertkit.com/guides/how-to-write-an-ebook
https://problogger.com/thirteen-steps-to-write-and-publish-a-free-ebook-in-thirteen-hours/